Don Cottrell



last updated 8/6/2012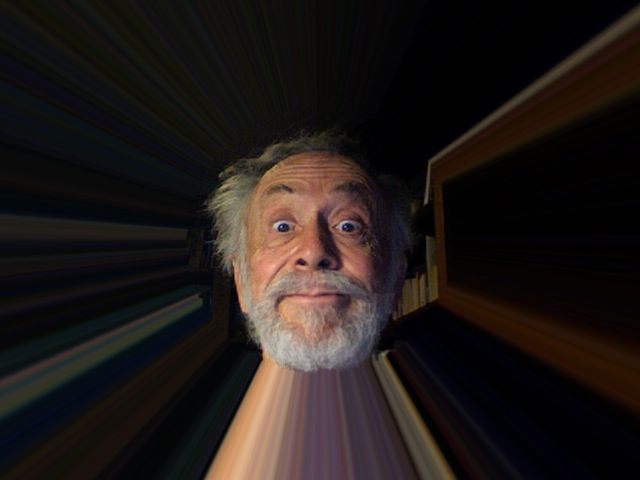 I have retired. However you will find that I am still around.
---
BS 1959 Engineering Physics -- University of Washington
Ph.D. 1967 Physics -- University of Washington (Seattle)
Physicist
Teacher
Scientific programer (This is where you can download the Coherent Optics Program)
specialty
current

Optics (theoretical)
Programing the Macintosh in C
Differential geometry (General Relativity)
Lie groups & symmetry

rusty

Astrophysics - Cosmic Rays
Particle Physics
---
Some Web Sites of interest
---
Disclaimer
Don Cottrell does not speak for the CSU, SDSU, or the State of California. This page expresses only his opinion, such as it is, and is probably wrong.